Welcome to the
Yorkton Chamber of Commerce
About Us
Representing your business in Yorkton and district
The Yorkton Chamber of Commerce is committed to representing the business community in Yorkton and district. Currently, the Chamber represents over 450 members and is truly "the voice of business in Yorkton."
Governed by an elected Board of Directors, the Chamber serves as a valuable link between businesses and all orders of government. The Directors are a diverse group of individuals who are leaders in the business community. They share ideas, raise issues and awareness, and advance the interests of the membership. They view differences within the community as assets and opportunities, providing a model for respecting and celebrating Yorkton's diversity!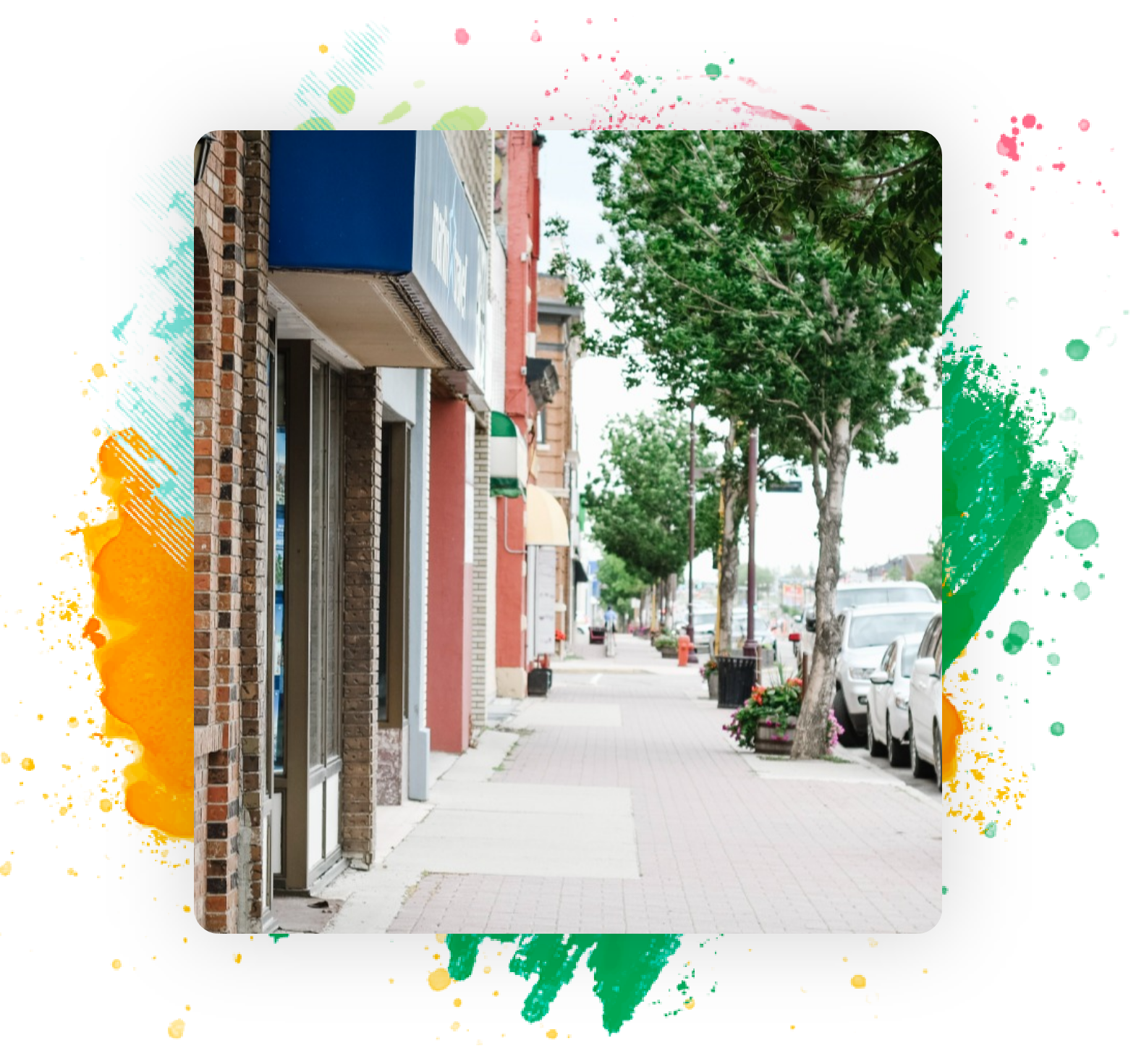 Membership
Explore our Members Directory
Join the Yorkton Chamber of Commerce today and be a part of an organization that works for business in a city "where good things happen"!
 While You Worked in Your Business, the Chamber Worked for You! 2021 was a year of uncertainty, challenges and opportunities for the business community.  If your...
read more
7 Steps: How to Think like a CEO -          Author Unknown  Since the beginning of the pandemic crisis, much in our lives, both personal and business or professional,...
read more
Member Benefits
What we do for businesses
Canada's #1 benefits plan for small firms can provide your business with a comprehensive and competitive health, dental, and disability program customized to meet the needs of your employees! Regardless of the size of your firm we can find a plan that's right for you! Visit our website today to find out why Chambers Plan is Canada's #1 health care benefit plans for small businesses and the self-employed!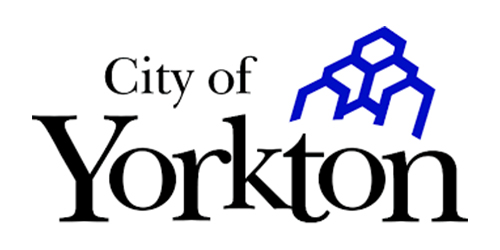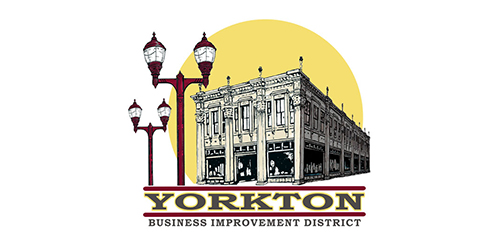 Yorkton Business Improvement District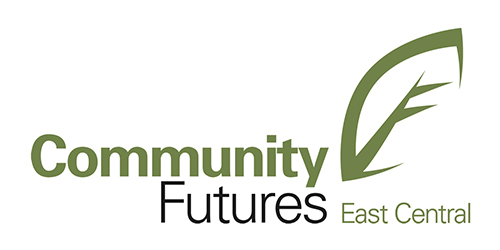 Community Futures Ventures