The Voice of Business in Yorkton
Yorkton Chamber of Commerce
A dynamic organization, the Yorkton Chamber of Commerce is committed to representing the business community in Yorkton and district. Currently, the Chamber represents over 450 members and is truly "the voice of business in Yorkton."
Business Directory
We maintain a directory of Member businesses that is searchable and helps connect customers to your business.
Promote Your Business
We provide opportunities to promote your business to the local community and extend your brand's reach!
Make Connections at Events
Chamber Events provide an opportunity to learn and network with other business leaders in the community.
Group Insurance Plan
We've partnered with Chambers Plan to give our members access to an affordable benefits plan for small businesses and entrepreneurs.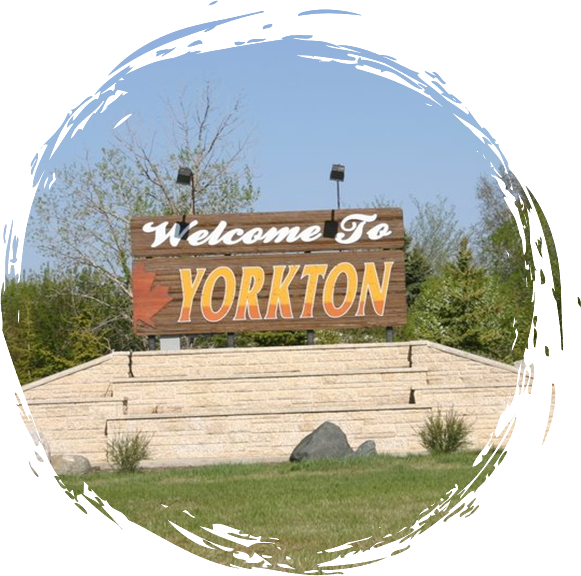 About the Yorkton Chamber of Commerce
Celebrating Yorkton Businesses
Governed by an elected Board of Directors, the Chamber serves as a valuable link between businesses and between business and all orders of government. The Directors are a diverse group of men and women who are leaders in the business community. They share ideas, raise issues and awareness, and advance the interests of the membership. They view differences within the community as assets and opportunities, providing a model for respecting and celebrating Yorkton's diversity!
Founded in 1898, the Yorkton Chamber of Commerce has a rich history of ensuring the well-being of both the business community and the community at large. Today, it continues to build on those achievements to ensure Yorkton offers an attractive climate for businesses to establish and grow and for families to thrive!
In 2018, the Yorkton Chamber received Accreditation from the Chamber Accreditation Council of Canada for achieving excellence in service to its members through strict adherence to a prescribed set of programs, services, management and governance principles, and policy and advocacy initiatives.
Join the Chamber today and be a part of an organization that works for business in a city "where good things happen"!