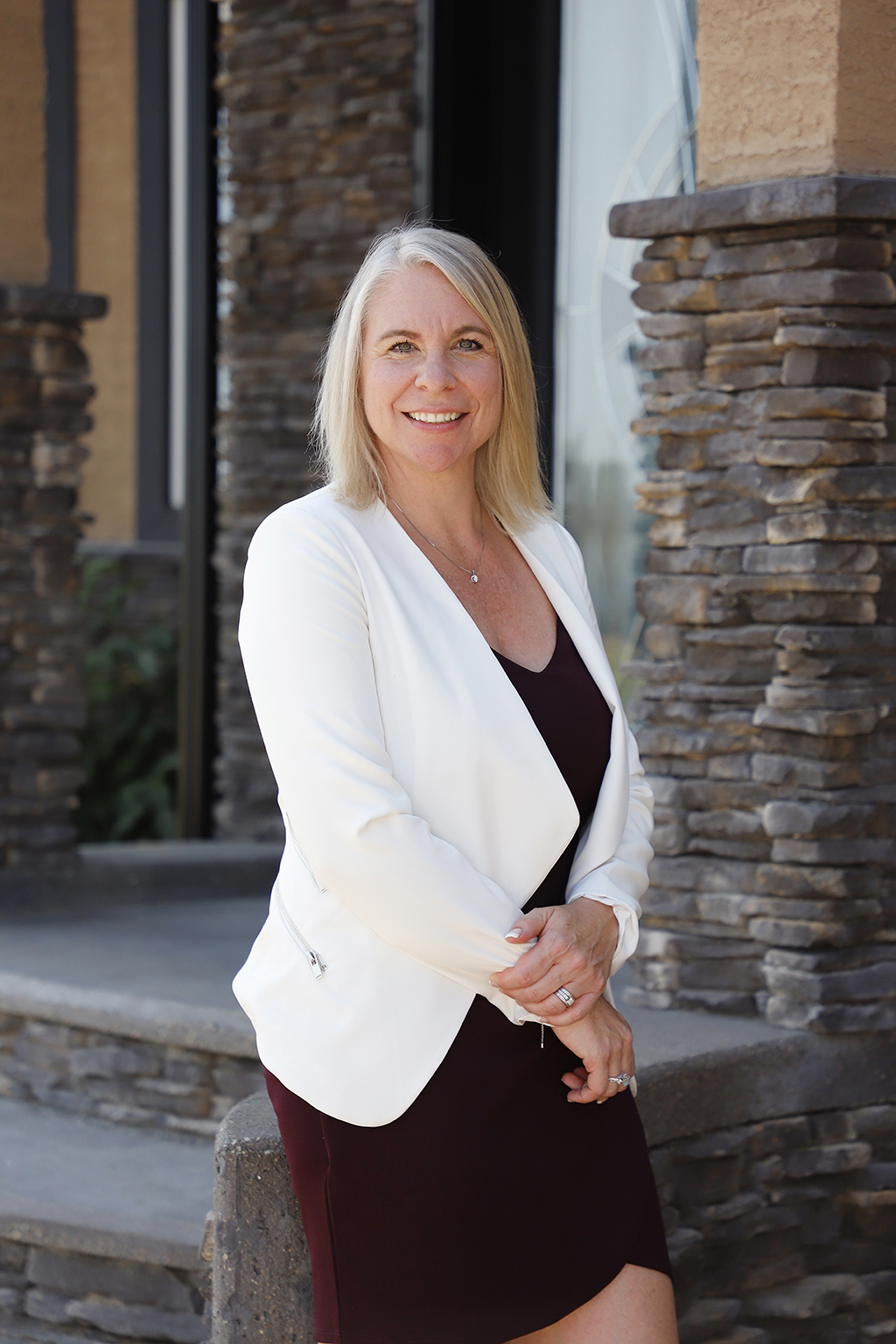 Vanessa Andres
President Yorkton & District Chamber of Commerce
On behalf of the Yorkton Chamber of Commerce, we would like to thank you for your membership and continuous support of our community. I'd also like to introduce myself if I have not yet had the pleasure of meeting your business. I'm Vanessa Andres and I have the honor of serving as the President Chamber and advocating your business. In operation since 1898, the Yorkton Chamber of Commerce actively supports economic development in our city. It is my responsibility to continue the Chamber's efforts and present improved programs and services that will bring great value to your business.
The Yorkton Chamber of Commerce is dedicated to cultivating and connecting our business community. We strive to create a thriving business environment & strong economy that will result in Yorkton & District being a highly sought after area to live, work & invest. Our success in achieving our mission and purpose is due to a collaborative effort. I look forward to working with our dedicated board of directors, staff, City Council, elected officials and community members to aspire to make Yorkton a city "Where Good Things Happen". I am open to listening to everyone that has an interest in Yorkton and certainly open to changes that will directly and positively impact our members and our city. I am confident that we can achieve great success and work towards a common goal: seeing Yorkton prosper and be recognized as the great City we all know it is.
2022 was a great year for Saskatchewan. Latest numbers from StatsCan show we had the largest annual population growth in more than a century. With strong growth brings strong communities and a strong economy. We can be hopeful this growth will continue for our province and our community which will bring forth new jobs to help Yorkton flourish.
The Chamber's various committees are well underway with 2023 shaping up to be a busy year. In January and February, the Chamber met with many elected officials:
Sask Caucus MP's discussing four major areas of concern from its members. These include the carbon tax, rising interest rates, the Canadian dollar and CEBA repayments. 

The Chamber held its first Chamber on Tap for the new year featuring guest speaker MLA Yorkton Greg Ottenbreit. 

Members of the Policy Committee met with Erika Ritchie, MLA Saskatoon -Nutana and Opposition Critic for Municipal Affairs.

Yorkton City Council And in the region this year, exciting things are on the horizon:

The intersection improvements on Highway 9 N.

Construction will be taking place for passing lanes on Highway 16 East & West. 

Yorkton's new hospital planning and scoping is underway. 
Our membership has once again remained strong, and as our numbers get stronger so will our influence; I encourage you to spread the word, ask a colleague to join the Yorkton Chamber of Commerce. The Chamber represents over 450 businesses and is truly "the voice of business in Yorkton". We have many networking opportunities and services to support businesses, our Chamber embraces a culture of vibrant engagement and proactive advocacy. We look forward to your involvement in building relationships with one another in our community this year. We value our members and always welcome your feedback and suggestions on how to better assist each one of you.
Thank you again for your support and participation, and we hope that you will have continued success and prosperity in your business