2018 Celebrate Success Business Awards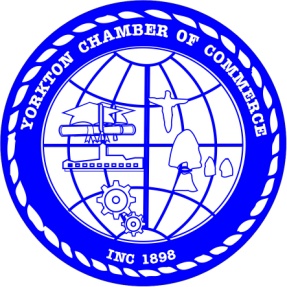 Yorkton Chamber of Commerce
2018 Celebrate Success Business Awards
 
Award of Excellence – Miccar Aerial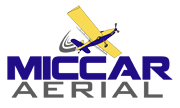 ---
Award of Excellence – Cornerstone Credit Union

---
Award of Excellence – TA Foods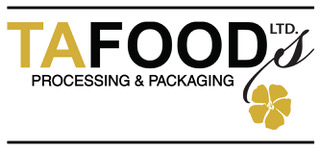 ---
Business Growth & Expansion Award – NL Construction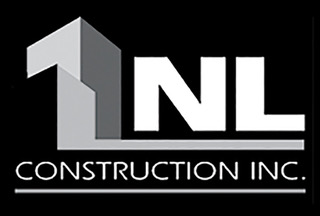 ---
Community Involvement Award – RH Electric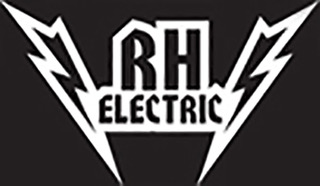 ---
Community Merit Award – Kinsmen Club of Yorkton

---
Community Merit Award – Pumpkin Walk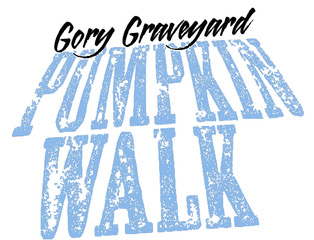 ---
Community Merit Award – Rhythm & Ribs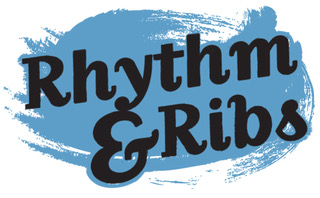 ---
Customer Service Award – The Plum Tree

---
Property Restoration Award – Rayzr's Cellar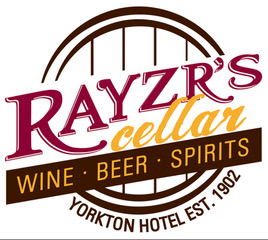 ---
New Business Venture Award – Three Way Industries

---
Large Business of the Year Award – Farrell Agencies (Westland Insurance)
---
Marketing Award – Logan Stevens Construction (Maple AG and Outdoor)

---
Safety Award – Harvest Meats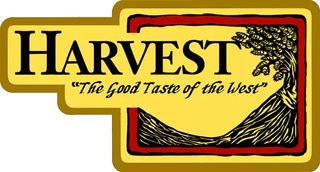 ---
Small Business of the Year – SveinCo Developments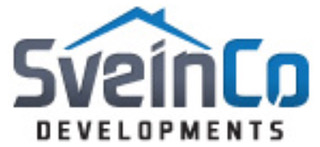 ---
Young Entrepreneur – Bailey Popowich (Inner Cycle Studio)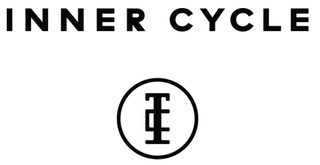 ---
Education & Training Award – Collins Barrow (Bakertilly)

---
2018 Award Finalists List
CUSTOMER SERVICE sponsored by RBC FINANCIAL GROUP

Budget Blinds Yorkton
Modern Mattress & The Bed & Bath Boutique
The Plum Tree
Yorkton Co-op
COMMUNITY MERIT sponsored by SaskTel
Big Brothers Big Sisters of Yorkton
Kinette Club of Yorkton
Kinsmen Club of Yorkton
The Health Foundation's Rhythm 'n' Ribs
Yorkton Community Concert and All That Jazz Big Bands
Yorkton Co-op's Pumpkin Walk

COMMUNITY INVOLVEMENT sponsored by CORNERSTONE CREDIT UNION

CrossFit FUNCTION
Farrell Agencies
Harvest Meats
RH Electric
MARKETING sponsored by CIBC
Logan Stevens Construction
The Medicine Shoppe
Mr. Mike's Steakhouse Casual
Pet Valu Yorkton
SAFETY sponsored by WORKSAFE SASKATCHEWAN

Harvest Meats
SveinCo Developments
Value Tire Yorkton
Yorkton Concrete
PROPERTY RESTORATION sponsored by the CITY OF YORKTON

Back Forty Brewery
Farrell Agencies
Rayzr's Cellar
SveinCo Developments
EDUCATION & TRAINING sponsored by PARKLAND COLLEGE

Collins Barrow
North 40 Fabrics
SveinCo Developments

NEW BUSINESS VENTURE sponsored by KEY AUTO GROUP

North 40 Fabrics
ServiceMaster of Yorkton
Sheila's Place
Three Way Industries
BUSINESS GROWTH & EXPANSION sponsored by BMO BANK OF MONTREAL
Harvest Meats
NL Construction
RH Electric
TA Foods
YOUNG ENTREPRENEUR sponsored by TD
Stephanie Buckle – All About Flowers
Kirstin Weber – Extravadance Studio
Bailey Popowich – Inner Cycle Spin Studio
Drew Hunt – Modern Mattress & The Bed & Bath Boutique

AWARD OF EXCELLENCE sponsored by CANADIAN WESTERN BANK
• Cornerstone Credit Union
• Farrell Agencies
• Haas Nissan
• Good Spirit Air Service
• Parrish & Heimbecker
• TA Foods
SMALL BUSINESS OF THE YEAR and LARGE BUSINESS OF THE YEAR AWARDS, both sponsored by COLLINS BARROW, will be announced at the
Celebrate Success Business Awards Gala, October 3rd. The recipients of these 2 awards were chosen by the Judging Panel from all the completed Nominee Packages received.
Production Sponsor Painted Hand Casino is sponsoring a videographer to shoot some footage of each Finalist which will be shown during the Awards.